You Earn 51% (fifty one) In Recurring Commission From EVERY & ALL Sales You Refer.
That's $23.97 Per Sale Per Month For As Long As Your Referral Stays With Us.
I Pay You Monthly the 15th Using PayPal And I Pay Your Receiving Fee Too
So YOU Get Your $23.97 "Uncut" Times As Many Referrals You Can Find :-)
Add YOURID# To This URL: https://workathomesuccessacademy.com/index.shtml?aff_id=YOURID#

Tell Your Contacts About Our WAHSA Coaching Program Helping Them To Get To Where They Want To Be :-)
I Look Forward to Filling Up Your PayPal Account,
JayKay Bak
JayKay Bak aka The Unselfish Marketer
CEO & Founder of The Unselfish Marketers Co. Ltd.
NO You Can NOT Order
Using Your Own Affiliate Link & Expect To Get Paid..!
This Is NOT Clickbank™ Where "Cheat The Hardworking Affiliate" Is Accepted

Your Reseller Links
These Reseller Links Are To Direct People To Our SalesPage And sell the Coaching Program for $47 per Month earning a NICE 51% recurring commission. YOU make $23.97 per Referral per Month - "UNCUT" Into Your PayPal Account Since I Pay Your PayPal Receiving Fee Too :-)

Banners

Copy & Paste this code to your website:
<a target="_blank" href="https://workathomesuccessacademy.com/index.shtml?aff_id=YOURID#">
<img border="0" src="https://workathomesuccessacademy.com/bn/125x125.gif" width="125" height="125"></a><p>
==========================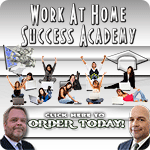 Copy & Paste this code to your website:
<a target="_blank" href="https://workathomesuccessacademy.com/index.shtml?aff_id=YOURID#">
<img border="0" src="https://workathomesuccessacademy.com/bn/150x150.gif" width="150" height="150"></a><p>
==========================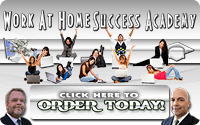 Copy & Paste this code to your website:
<a target="_blank" href="https://workathomesuccessacademy.com/index.shtml?aff_id=YOURID#">
<img border="0" src="https://workathomesuccessacademy.com/bn/200x125.gif" width="200" height="125"></a><p>
==========================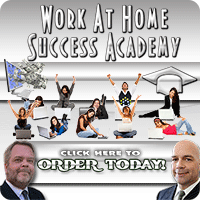 Copy & Paste this code to your website:
<a target="_blank" href="https://workathomesuccessacademy.com/index.shtml?aff_id=YOURID#">
<img border="0" src="https://workathomesuccessacademy.com/bn/200x200.gif" width="200" height="200"></a><p>
==========================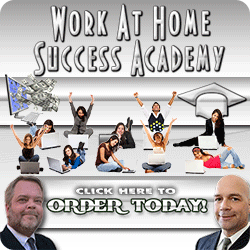 Copy & Paste this code to your website:
<a target="_blank" href="https://workathomesuccessacademy.com/index.shtml?aff_id=YOURID#">
<img border="0" src="https://workathomesuccessacademy.com/bn/250x250.gif" width="250" height="250"></a><p>
==========================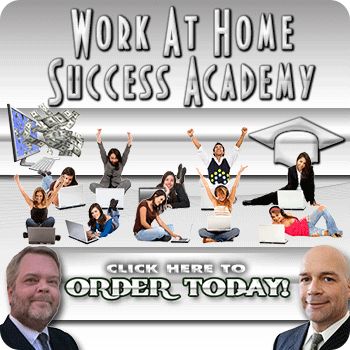 Copy & Paste this code to your website:
<a target="_blank" href="https://workathomesuccessacademy.com/index.shtml?aff_id=YOURID#">
<img border="0" src="https://workathomesuccessacademy.com/bn/350x350.gif" width="350" height="350"></a><p>
==========================

Copy & Paste this code to your website:
<a target="_blank" href="https://workathomesuccessacademy.com/index.shtml?aff_id=YOURID#">
<img border="0" src="https://workathomesuccessacademy.com/bn/120x600.gif" width="120" height="600"></a><p>
==========================

Copy & Paste this code to your website:
<a target="_blank" href="https://workathomesuccessacademy.com/index.shtml?aff_id=YOURID#">
<img border="0" src="https://workathomesuccessacademy.com/bn/160x600.gif" width="160" height="600"></a><p>
==========================
Shorten Your Links
You can shorten your affiliate link by using one of the following services:
Your affiliate's account "Shortened URLs" option.

bit.ly - comes with stats :-)
OR EVEN BETTER
You can create a REDIRECTION page,
upload it on your server and direct people to that URL.
Here is what to do:
For creating a REDIRECTION PAGE for the link
Copy and paste the code from below.

Open Notepad or any other text editor.

Paste the code.

Save the file as you like - I suggest a Product_Abbreviation.html

Upload the file in your server.

Direct people to
https://YourDomainName.com/Product_Abbreviation.html
Always TRACK Your Affiliate Campaigns
Where & How to Advertise